FBD Insurance Claims Process
Looking for advice on the FBD Insurance Claim Process?
Have you suffered:
home fire damage
burst pipe water damage
oil leak damage
Don't worry – Our team of expert at Claims Assist Insurance Assessors are here to advise you on the "FBD insurance claim process"
When you file an FBD insurance, professional advice from a Public Loss Assessor like Claims Assist is essential.
Call Claims Assist Loss Assessors now –  We can advise on an insurance claim against any policy you are making.
We have the knowledge to ensure your home insurance claim is settled as quickly as possible.
How long does an insurance company have to settle a claim?
How long does FBD take to settle a claim?
FBD are relatively expedient and pro-active with settling claims. Obviously, taking that bit longer to settle difficult or complex claims.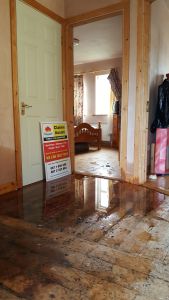 Overall, how long does an insurance company have to settle a claim? 
There is no determined length of time or fixed period in which your insurance company have to settle an insurance claim. It usually depends on the type of claim.
More complex claims require expert opinions, reports, testing or the input of several people.
Before such claims can be agreed we have what is described as difficult claims or complex insurance claims. These can take months to agree and resolve satisfactorily.
It is clear that having a professional Insurance Loss Assessor on your side will cut down the length of time it takes to settle a claim.
For further advice on making a home insurance claim, please call our office on 0818 929 555
Click here to report your FBD Insurance Claim.