A quick phone call to a member of our Loss Assessor team can set your mind at ease.
At Claims Assist Loss Assessors Ireland our experienced team of Loss assessor staff are available to provide you with advice that will set your mind at ease ……. guaranteed !  Your home has been damaged by storm, flood fire, etc. and you have now 10 more things on your plate to worry about. Contacting your insurance company will present you with a list of questions & you have a host of questions of your own !
A phone call to our Loss Assessor will carry no obligation. Our specialist insurance loss assessors are here to help with answers to the problems that now present to be solved at your home & for your family or business.
Call our home insurance assessor team today on 1890 929 555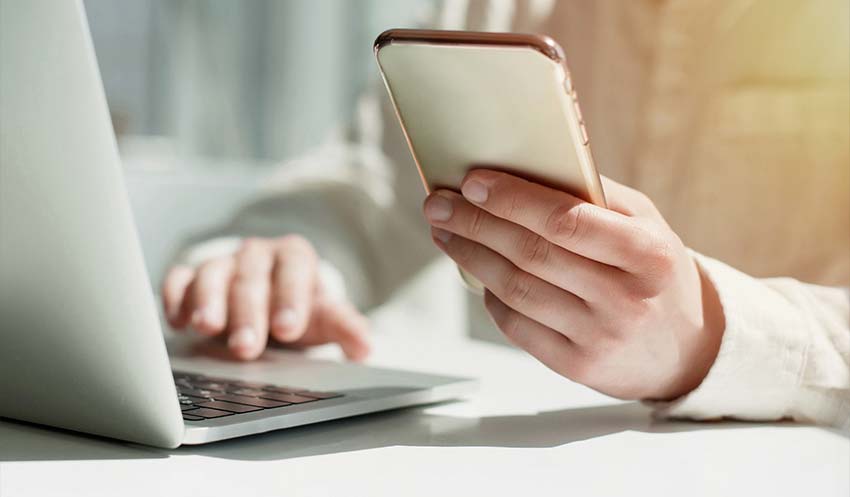 A phone call to our Loss Assessor will not be recorded, feel free to ask our specialist independent loss assessor your questions about – your Insurance policy, the loss or damage you have now suffered, What can claims assist do to get the claim resolved ? , What do you as a homeowner need to do next & what should you not do ?
Remember the problems now facing your family & property are being dealt with by the Loss assessor team at Claims Assist Ireland every day – successfully ensuring Claims assist clients get the maximum payout to meet the satisfactory resolution of the damage &  / or loss suffered.  We seek to have claims settled in as short a space of time feasible & without hassle or stress to our customers.
Call our team on 0818 929 555