Who are Claims Assist loss assessors ?
Claims Assist insurance assessors is owned and is operated by John G Mannion, a Property, Construction and Insurance Claims Professional. John is a registered loss assessors with over 25 years experience in the insurance industry. His knowledge is backed up with an extensive network of specialist professionals and contractors who offer nationwide services across Ireland. They specialise in areas relating to loss assessors & loss assessing. Also with industry professionals in the areas of property and building surveying, engineering, construction, insurance claims assessor and insurance claim building repairs.
Claims Assist are experts in Property Insurance Claims, Fire Damage Assessment, Insurance Repairs and Building Surveying Services. Claims Assist have direct access to the best and most effective professionals for claims with special requirements, for example;
Environmental Scientists to examine Oil Leak Contamination,
Conservation Architects to assess repairs proposed for Listed Buildings
Forensic Engineers to validate Fire Damage Insurance Claims.
Our loss assessor service is bolstered by our understanding of insurance policies of all types. This ensures you get the best advice from our team of insurance assessors in Ireland.
Call our home insurance assessor team today on 0818 929 555
The Claims Assist Network of insurance assessors operates on a nationwide basis. We have locations in Galway, Dublin, Limerick & Westmeath.
Claims Assist loss assessors are regulated by the Central Bank of Ireland (Reg Loss assessor – No. 54123) and holds membership of the Insurance Institute of Ireland, The Chartered Institute of Building and the Irish Claims Consultants Association.
Claims Assist loss assessors Ireland is registered and regulated with the Central Bank of Ireland as the Financial Regulatory Authority.
We hold membership of relevant professional bodies such as the Chartered Institute of Building, The Insurance Institute of Ireland and the Irish Claim Consultants Association.
Claims Assist loss assessor Mission Statement – Maximum Insurance Payout to our Clients
The name and logo of Claims Assist Insurance loss assessors (Registered Trademark No. 246340) is your guarantee of service excellence when you retain our professional Insurance loss assessor services.
How can we help you & What are Claims Assist Loss assessors Ireland all about ?
Claims Assist are property insurance claim specialists often called "Public Loss Assessors". We only represent members of the public or insured persons, businesses or Limited Companies when they make a claim against an Insurance Company for property loss or damage and related expenses and costs.   We never represent Insurance Companies!  Insurance companies are represented by 'loss adjusters'. They seek to minimise the amount of payout on a given insurance claim. This is where employing a 'Loss Assessor' to represent you or your company is paramount. We will ensure you have a hassle free insurance claim that provides you with the maximum payout allowed under your insurance policy.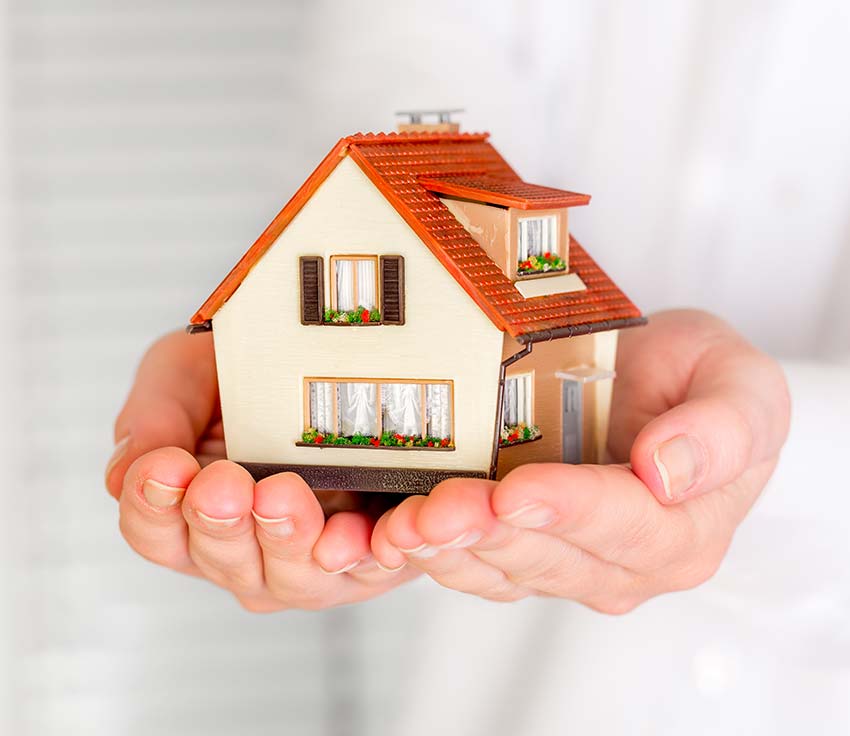 When an insurance claim is made, the first thing the insurance company does is to appoint a professional LOSS ADJUSTER.  A Loss Adjuster will handle the claim and represent the insurers best interests. This is achieved by minimizing claim costs and paying out as little as possible to the insured. In some cases the loss adjuster will deny the claim altogether. This is the worse case scenario
The insurance company considers it to be of critical importance to appoint their own specialist claim representative/Loss Adjuster. This Adjuster will assess the damage and costs on their behalf. It is of vital importance for the person making the claim to appoint their own professional PUBLIC LOSS ASSESSOR to represent them. This allows the Insured to get the maximum pay out that they are entitled to.
Insurers are mostly large multinational companies and their sole purpose is profit. This is achieved by taking in large premium fees and minimizing or refusing claim pay outs to their policy holders. This is standard practice through out the insurance industry. Their loss adjuster will use the terms of the policy or details of how the damage occurred to circumvent a payout or lessen the sum paid to the insured.
In a stressful claim situation and under pressure from the insurers, it is easy to believe that a Loss Adjuster appointed by the Insurance Company is the key to achieving your best possible outcome. However, having a firm of Professional loss assessors, Regulated loss assessors and Experienced Loss Assessors like Claims Assist working on your behalf which will ensure that you receive a maximum pay out. It is not so much an option but more an essential. After all, would you consider going to court without a Solicitor? Not likely, so to ensure a successful outcome for your insurance claim with the maximum payout allowed under your policy contact Claims assist loss assessors Ireland.
In a claim situation both the insurance companies best interests and the best interests of the person making the claim are on totally opposite sides, the claimant seeks their maximum pay out entitlement as opposed to the insurer seeking to pay out the minimum or nothing at all.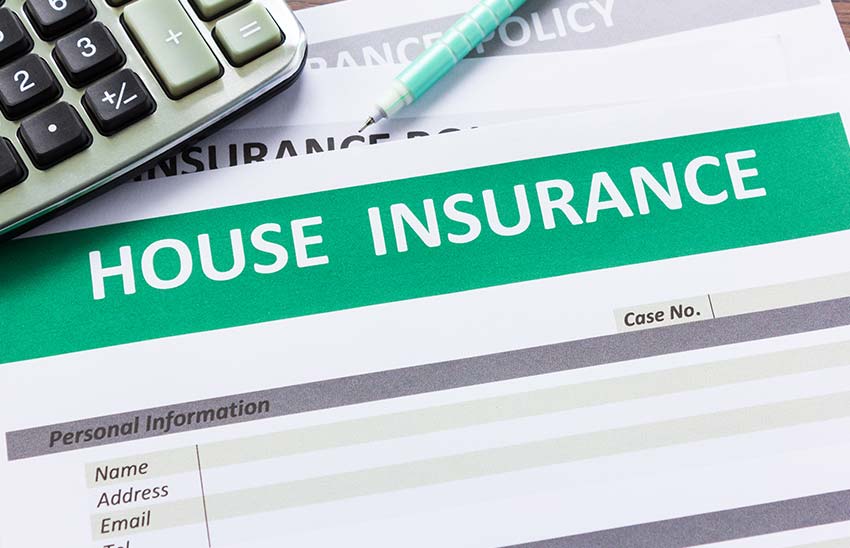 Insurance Company's preference: The insurance company would prefer to deal directly with you, the insured because it has been proven to save them money on reduced claim payouts and their professional adjuster has full control of the claim settlement process when dealing with the insured as an amateur. They do not want to deal with a professional loss assessor as they know this will mean a larger payout for the claim.
The bottom line is that if you need to make an insurance claim it is vitally important that you get your own professional, regulated Loss Assessors to represent you in dealing with insurers and their loss adjusters.
You need us and our expertise fighting in your corner when dealing with large multi national insurers.