Claims Assist Limerick Insurance Assessors
Time is of the essence when dealing with property damage insurance claims. Our Insurance assessors Limerick are on hand to advise and take on your insurance claim for all types of home property or commercial property damage.
Contact our Limerick Insurance Assessors for advice and assistance with your insurance claim & avail of our no win – no fee insurance claim management services.
Click here : 0818 929 555 to speak with a loss assessor about your home or business insurance claim. We can provide you with details of our services – if you want a faster and better settlement of your insurance claim your talking to the right professionals.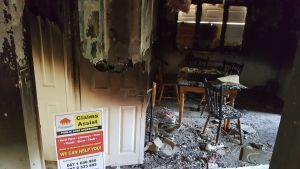 Limerick Office Phone: 087 1650 950
Claims Assist Loss Assessors manage and settle all types of insurance claims relating to property damage :
Chimney fire claims Advice
Building insurance claims
Flood Damage Claims
Business insurance claims