When it comes to the business of 'insurance' – do you know what you're talking about? Our Loss Assessors are experts in the industry. Call Claims Assist for help and advice in the event of an insurance claim.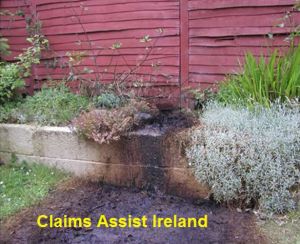 Sitting down to write this segment, it occurred to me that as a topic Insurance is broad. And confusing.
The terminology! The insurance speak!! The fine print!!! HELP.
And that's what we are here for.
Claims Assist have many years in the Insurance industry. A world of knowledge and an air of empathy are exactly what you need in an insurance crisis.
For instance, you have had a fire at your home. When the fire brigade have left and you are safe,  what do you do? Start the clean up? Try to salvage something? Find somewhere to stay for you and your family? You call CLAIMS ASSIST.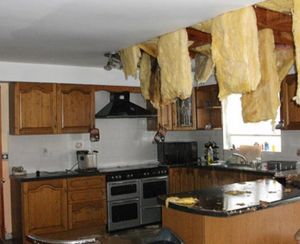 The roof in your kitchen is now on your kitchen floor – it happens. Believe it or not. Call Claims Assist.
Water coming through the light fixtures in your living room? More common than you would think.
Oil leaking from your kerosene tank –  Was it a little or a lot? Was it close to your home? Was it leaking for long? In the event of an insurance claim what do I do? Our team are here to help.
There are various reasons why you require the expertise and professionalism. Call the best in the business – Call Claims Assist.
Assisting in Property Loss Insurance Claims nationwide, call our offices on 0818 929 555.