BUSINESS INTERRUPTION CLAIMS (B.I. CLAIMS)
The basics of a business interruption claim
Business Interruption Insurance relates to the loss of income resulting from damage or loss of property due various perils such as fire, storm, flood, burst pipe, theft or malicious damage.
Losses from Business Interruption (BI) are often far greater than other losses such as property damage, so it is important to assess your business interruption claims preparation correctly and submit a loss of business claim as soon as possible.
Unfortunately Business Interruption insurance policy cover does not apply automatically.
It is usually an extension to your property insurance policy and it can have several components such as profits, fixed costs, extra expenses etc. You need to make sure that your specific peril cover has business interruption extension.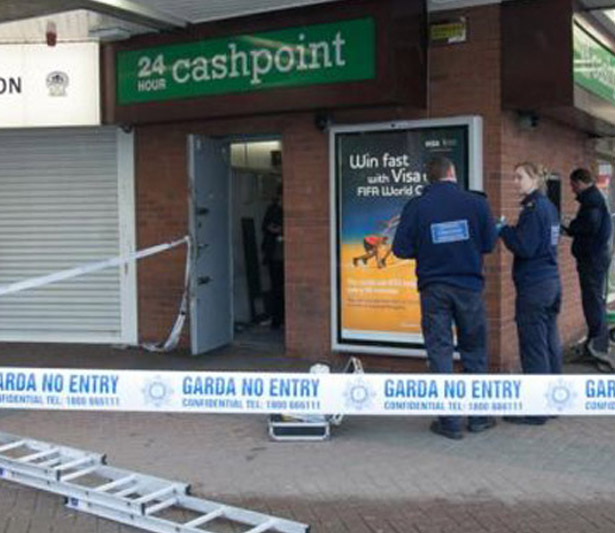 Call our home insurance assessor team today on 0818 929 555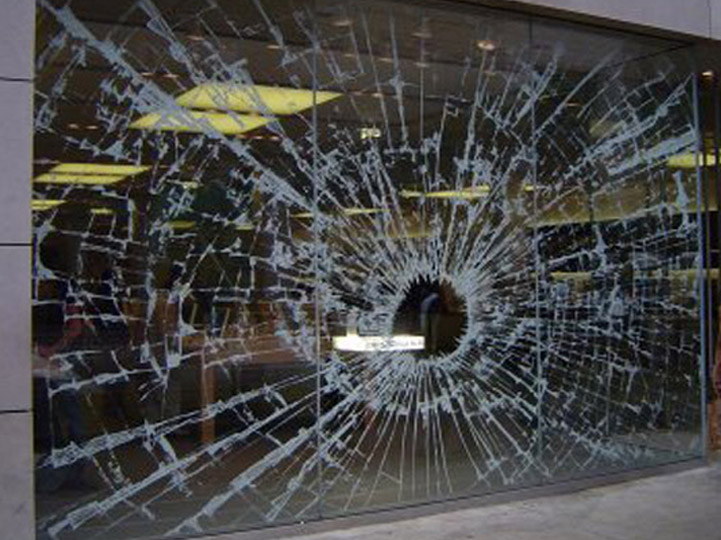 A fire, flood or burglary could be a major threat to the future of your business. You may have lost valuable equipment, machinery and stock, or you may even be unable to use your premises.
In these circumstances, it's unlikely that you'll be able to trade normally, which means you and your business will be losing money every day.
In most cases, you'll be able to claim for these losses on your business' insurance policy. However, business interruption insurance claims are rarely straightforward. The process can be complicated with many potential pitfalls to avoid, so it's vital to get insurance claims management with a Claims Assist Commercial Loss Assessor. Having our business insurance claims team on your side as soon as possible will pay dividend in such complex matters as a business interruption claims.
We have worked with many businesses that have faced these challenging situations, acting as their Loss Assessors and ensuring their best interests are met. Our expert advice and support has helped minimise their losses and maximise the pay out received from their insurance company.
Insurance claims management
We will manage your business interruption insurance claim from start to finish, so you can focus on getting your business back on its feet. Our business interruption claims preparation will include:
· Working with experienced forensic accountants to detail the profits you've lost while your business has been affected, as well as any additional or increased costs you've incurred.
· Complete all of the documentation related to your business interruption insurance claim, including all the paper work required by your insurance company.
· Meet with your insurance company's appointed Loss Adjustor on site, quantify/prepare/submit your claim, handle all questions and negotiations including answering all emails, letters and phone calls all whilst ensuring you get the maximum pay out you are entitled to under the terms of your policy you have submitted a loss of business claim on.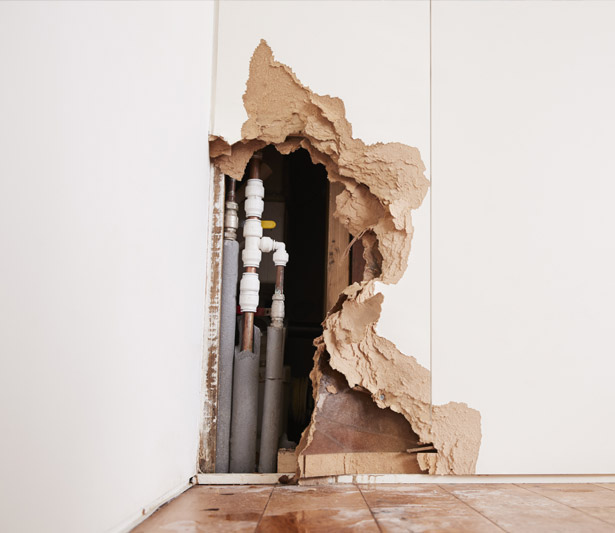 What if my business interruption insurance claim is already underway?
The first few days of any business interruption insurance claim are crucial. However, even if your claim has already started, it's not too late to call Claims Assist and get insurance claims management by having a Commercial Loss Assessor on your side.
For example, it might be a few weeks or even months since you started your business interruption insurance claims process and you may be having problems with your insurance company, or you might be unhappy with their proposed settlement. If this is the case, we can still step in and take over the negotiations.
Take action now in your loss of business claim –
If you would like help with your business interruption insurance claim, please just call us now on 0818 929 555 to arrange a no-obligation consultation with one of our experienced Loss Assessors. Alternatively, just complete our website Contact Us form and let us take your business interruption insurance claims process in hand.
What to do if your business has suffered from Business Interruption?
As Business Interruption Insurance Claim is rarely straight forward, it is advisable that you speak to a Loss Assessor as soon as possible. A Claims Assist Loss assessor is an expert in insurance claims management.
It is vital to get in touch with someone early in the process, as the first week is critical in assessing the loss correctly and ensuring trouble-free settlement in business interruption claims. Policy wording is often open to interpretation and if you are not an insurance expert, you may miss something in the small print of your insurance policy.
Although your accountant may be able to come up with projected sales and profit figures, it takes an expert insurance knowledge to calculate the maximum entitlement you can claim for under your Business Interruption Policy cover.
A Wide array of incidents can lead to your business being interrupted – what is covered and what isn't covered  – The Claims Assist team are a phone call away with the best in professional insurance advice & expert claims management : 0818 929 555