THEFT – MALICIOUS DAMAGE – BUSINESS CLAIM ASSISTANCE
If you have discovered theft or malicious damage to your business property call Claims Assist Loss Assessors straight away. It is common knowledge that having a theft claim settled successfully by an insurance company is not an easy task and is one of the more problematic type of claims.
Most theft claims are viewed by insurance companies with suspicion and there is always a long list of requirements you need to comply with before your claim is regarded as legitimate and approved to be settled. One of the specific requirements is usually a report from the Gardai. Homeowners and business owners alike call the Gardai in panic, before they have had a chance to fully assess the extent of theft or damage that was done.
Call our home insurance assessor team today on 0818 929 555
Theft Claim | Malicious Damage to Property – Insurance Claim Assistance
As a result a Garda report is often done based on incomplete or erroneous information that is difficult to edit or amend later. Any additions, corrections or clarifications to the initial Garda report are treated with suspicion and usually contested. At Claims Assist we have a clear detailed and methodical system of dealing with and preparing such claims.
Theft claims in Ireland are on the increase. From our experience, insurance companies are starting to target these with an aggressive and frequently unfair approach, compared to other perils. Many claims are contested and subsequently rejected without adequate or valid reasons.
We will guide you through what is normally a slow, difficult and complex process on your own and we will ensure a swift and satisfactory maximum settlement of your insurance claim. If the property was damaged during a break in or it was malicious damage, your business may be forced to close while repairs are being carried out or your lost property replaced.
Unfortunately insurance provides only for the actual loss or damage caused as per the small print in your policy, therefore it is important that you don't just rush through and be led into accepting an unfair and inadequate settlement offer.
Many questions arise when making an insurance claim for theft or malicious damage to property :
Who do I contact?
What do I do first?
What will I be covered for?
Do I need new doors? New locks?
How much are my items worth?
Who values such items?
Do I have photos or proof of purchase for items?
How much should I claim for business interruption etc.?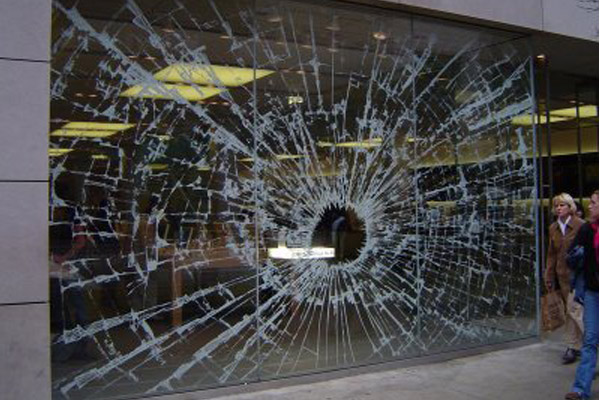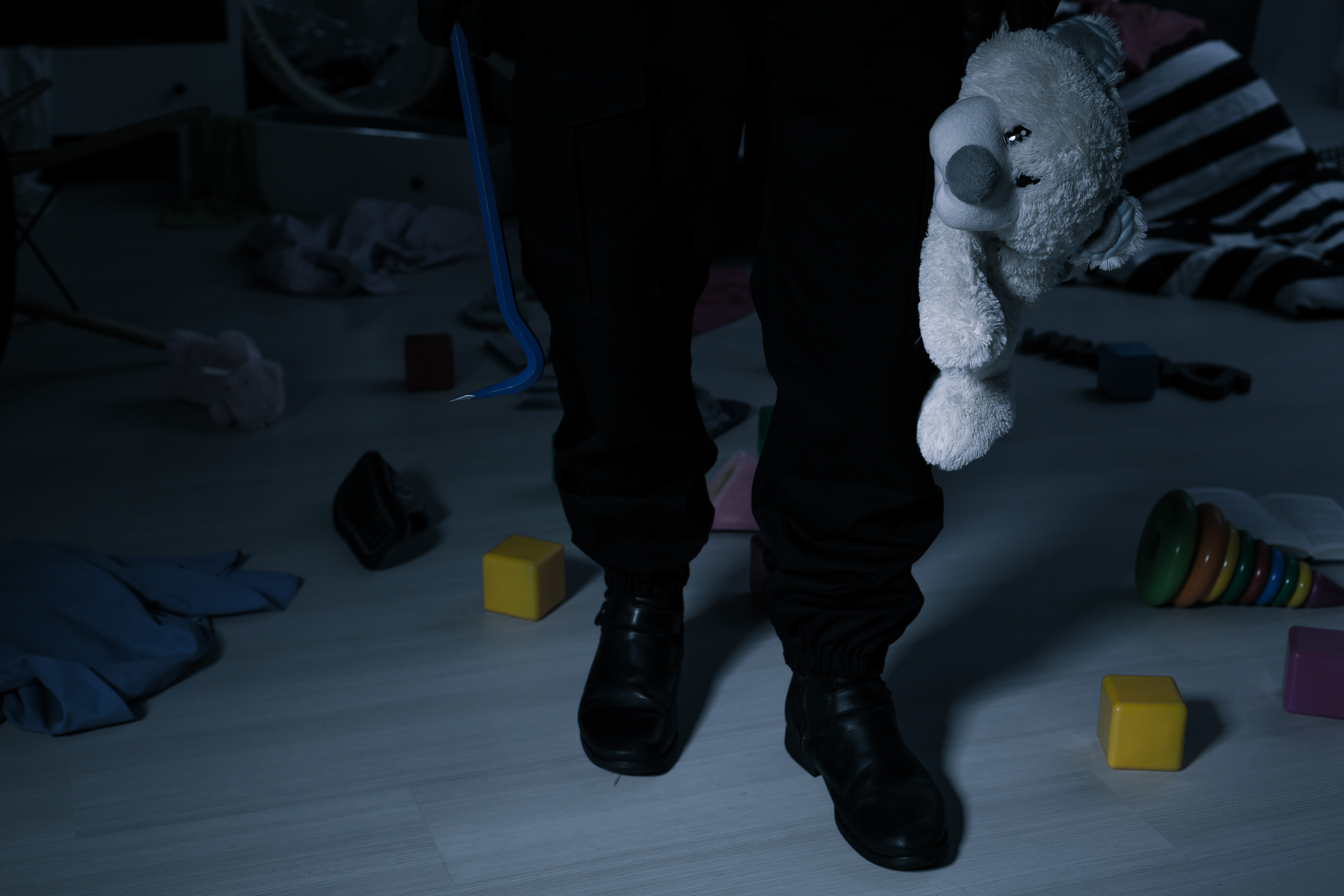 Policy holders are generally not insurance experts and are unable to assert their rights when making a theft claim. Claims Assist can guide you through the maze of insurance requirements and quickly assess which policy endorsements, limitations and restrictions apply to your particular policy. You should also remember that policy wording is frequently open to interpretation, so it takes an experienced insurance professional to figure out the best approach to presenting your claim in order to receive your maximum pay out entitlement.
You should not accept at face value your insurers interpretation of your entitlements under their policy of insurance because it is not their role, responsibility or obligation to act in your best interests. You as the policy holder need to get your own claim professional to represent you, call Claims Assist now!  0818 929 555